Rhinos donate to Janus Youth
Members of the Portland office donated clothes and blankets during December 2017 to help the Janus Youth Programs.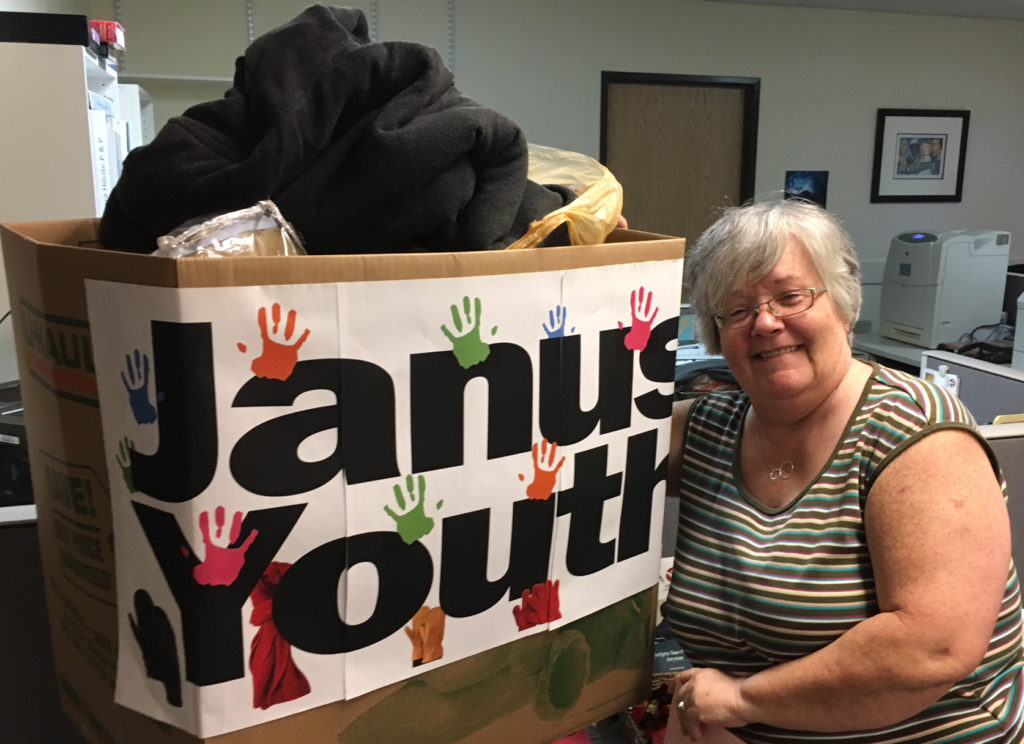 Janus Youth Programs serves over 6,000 children, youth and families every year in Oregon and Southwest Washington. A network of 40 programs includes services for runaway, homeless and sex trafficked youth; residential programs for abused youth; services for teen parents and their children; a college scholarship program and community food projects in affordable housing neighborhoods. Learn more.