The firm helps donate nearly 1,800 books to Oregon children
Reading matters to the attorneys and staff at Reinisch Wilson Weier PC.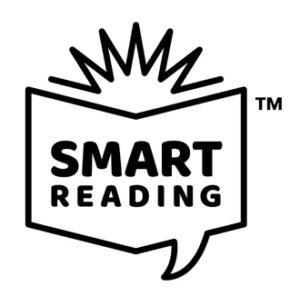 During March and April 2021, the firm raised $5,376 as part of the Smart Reading Lawyers for Literacy campaign. This amount will help provide either 1,800 books or two new books each month for a year for 15 children.
SMART Reading, the recipient of the funds, "is committed to continuing to fulfill its mission of sparking joy and opportunity through the magic of a shared book" with its book distribution and individual read-a-louds recently via Zoom.
More than a third of the firm's staff and attorneys contributed. Overall, nearly forty Portland Metro-area law firms raised $93,751 toward the $75,000 campaign goal.
The Rhinoteers, the firm's community service committee, began to look in February for new ways to serve during the remaining pandemic. Organizers from Lawyers for Literacy had recently reached out, asking the firm to participate. With so many children struggling with remote learning, promoting child literacy became the firm focus for the spring.
Firm donations were encouraged with the help of a drawing for Powel's Books, coffee and food delivery gift cards, as well as a two-night stay at a Lincoln City hotel.
The firm reached out to several workers' compensation defense firms for a friendly competition. SBH Legal raised just over $3,000 toward the campaign.